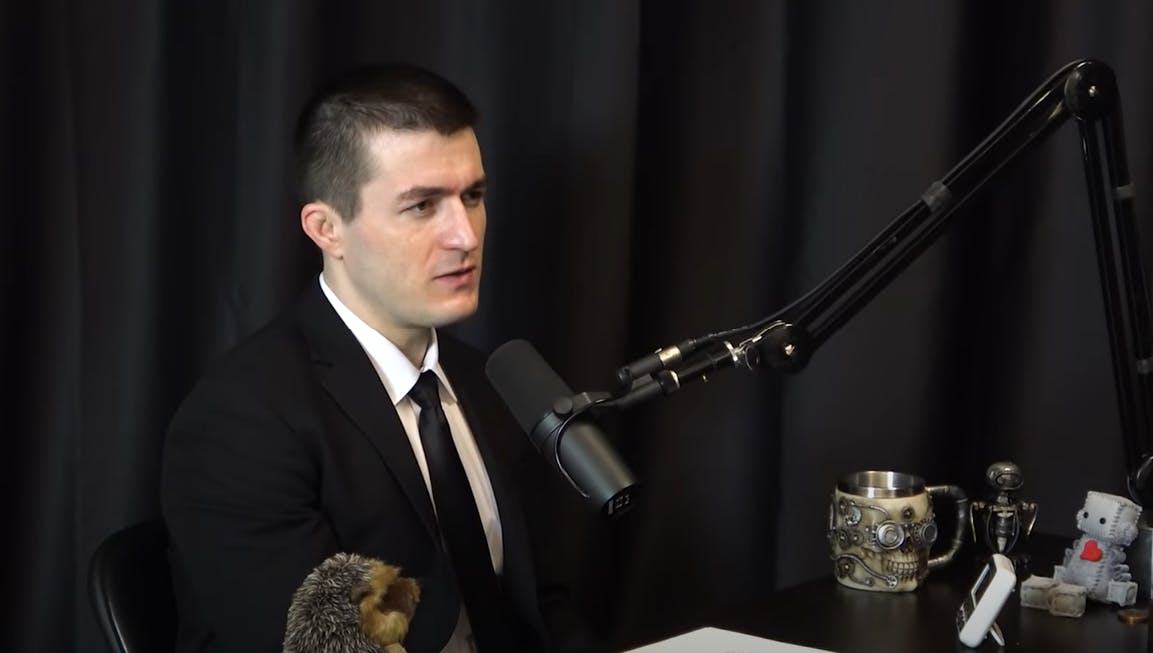 Blockchain is a revolutionary technology. Its impact can be compared to that of the Internet itself. However, even such a transformative technology doesn't come without its challenges.
One of the main challenges during the blockchain's first decade was to solve the so-called "blockchain trilemma" in which the three key objectives – security, scalability, and decentralization – couldn't be fully achieved without sacrificing at least one of them. 
Algorand has managed to find an approach that solves the blockchain trilemma without any compromise. The solution was invented by MIT Professor and Algorand founder Silvio Micali, who has tremendous experience in cryptography and computer science. 
Micali has recently made an appearance on Lex Fridman's popular podcast, sharing his expert opinion on the blockchain trilemma and how Algorand solves it. 
The Importance of Scalability
One of the main challenges of Bitcoin has been scalability. Bitcoin transactions still need some time to get confirmed and finalized. This slow process cannot be tolerated by a society in which time is the most valuable asset. 
Ethereum came as an alternative to bring more scalability, but it compromises decentralization, as wealthy node operators have more power over the network. 
The same is true about Bitcoin. The Algorand founder explained how Bitcoin started as a decentralized network but then had become more centralized due to the high mining competition, which requires higher costs for the mining process. 
So how does one achieve scalability without touching the security and decentralization of a blockchain?
Speaking about scalability, Micali said that it needs to address global demand for fast transactions, which need to have a high speed for adding new data, sharing it within the network, and verifying its validity.