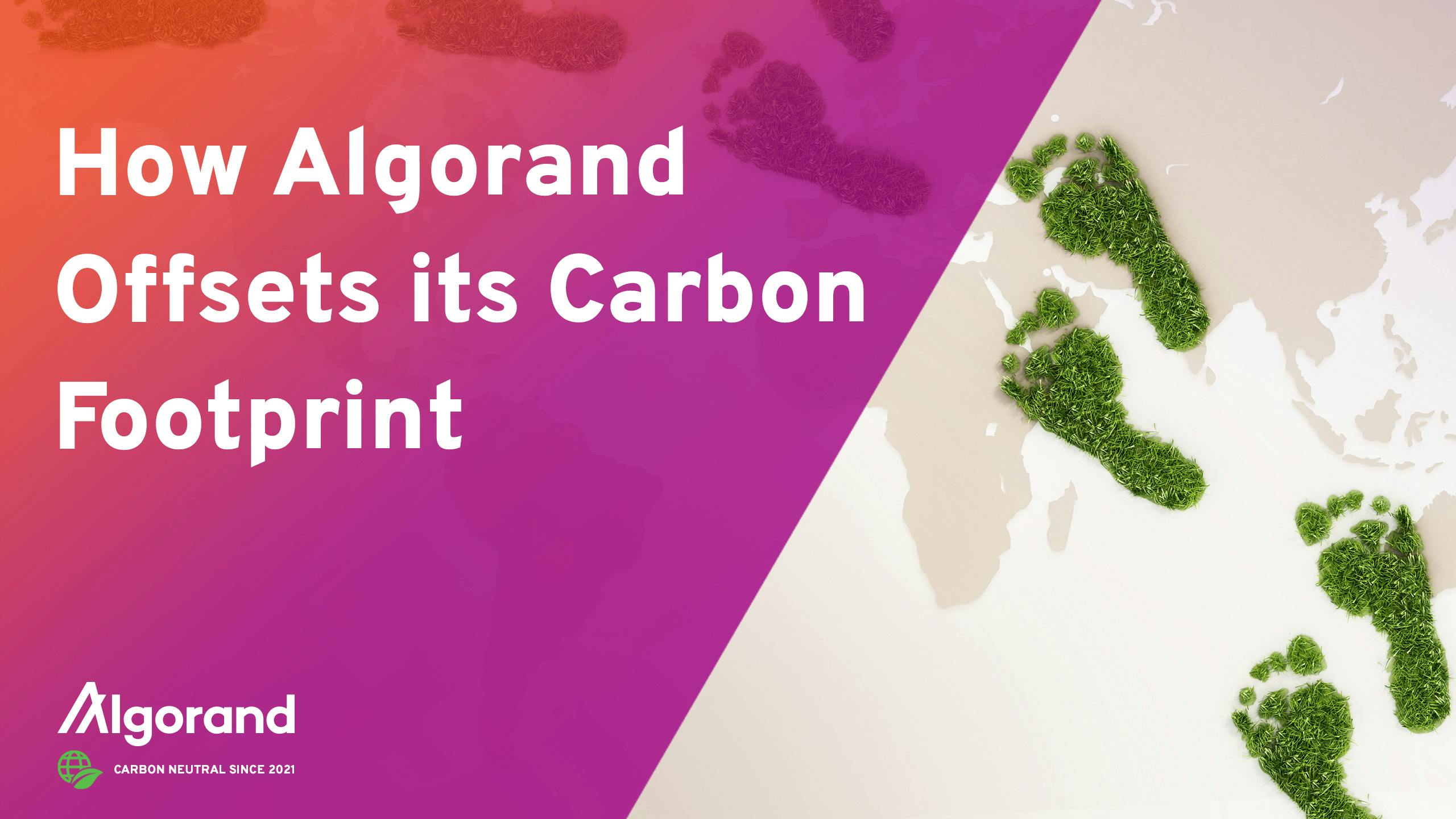 Enterprises and individuals can build on Algorand without having any remorse for contributing to climate change.
Algorand employs a consensus algorithm called Pure Proof of Stake (PPoS), which doesn't involve mining at all. This means, it doesn't sacrifice decentralization, being the only solution to solve the Blockchain Trilemma, in which scalability, decentralization, and security are achieved altogether. 
Algorand goes even further by integrating a fourth key element – sustainability. 
Algorand: A Sustainable Blockchain
On Algorand, with the PPoS consensus, there is no competition among block validators as the protocol randomly picks a small number of validators from the entire group of ALGO holders, which allows for less power consumption per transaction. The hardware power consumption per transaction continues to decline on Algorand while improvements in its overall transactions per second (TPS) performance upgrade is gradually implemented in 2021.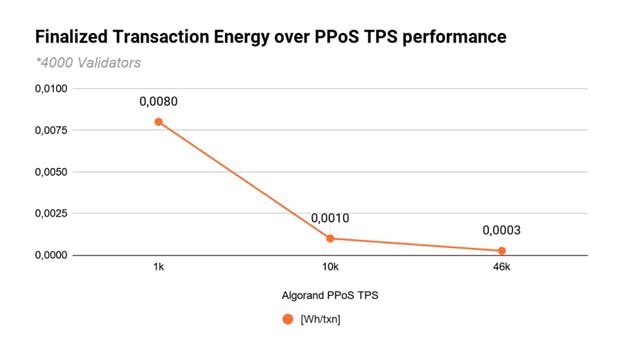 Besides an eco-friendly infrastructure, Algorand promotes carbon neutrality at all levels, which is reflected in its partnerships and internal values and culture. 
Algorand founder, MIT Professor Silvio Micali, said that he cared about our planet, which is why he had designed the PPoS to be as "clean" as possible from the very start.
Thanks to its sustainability-oriented approach, Algorand has managed to offset the minimal carbon footprint left by its blockchain validators.
Algorand Partnerships that Enable It to Stay Carbon Neutral
Algorand advocates for carbon neutrality throughout it's different use cases.
At the end of April, Algorand announced that its blockchain was fully carbon neutral, as a result of working closely with an organization that offers a solution aimed at keeping the earth clean. 
One of the main partnerships involved is ClimateTrade, which helps companies and entities meet their sustainability goals by offsetting CO2 emissions and sponsoring climate change projects.
Silvio Micali commented on the recently upgraded collaboration effort with ClimateTrade: